VISION
Understanding that Serving Society with Superior Quality is our heritage and our mission, and embracing our responsibility to future generations as a global leader in our industries, Bridgestone and its teammates around the world employ innovation and technology to improve the way people move, live, work and play.

Smart mobility
INNOVATING FOR MODERN MOBILITY CHALLENGES
In a more connected world, safe and secure transportation is at the core of how we live, work and play.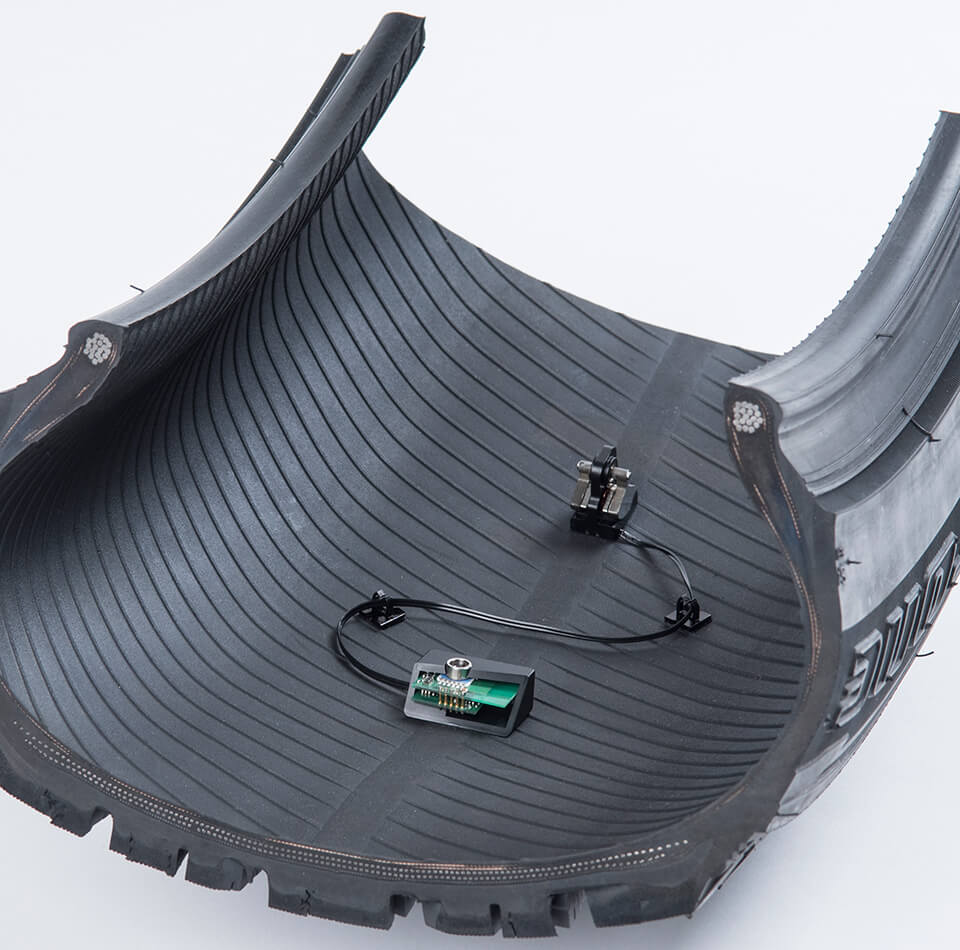 Safe transportation
BRIDGESTONE TIRE CAN IMPROVE QUALITY OF LIFE
Bridgestone's run-flat technology uses the tires' reinforced sidewalls to support a vehicle's weight even after a puncture.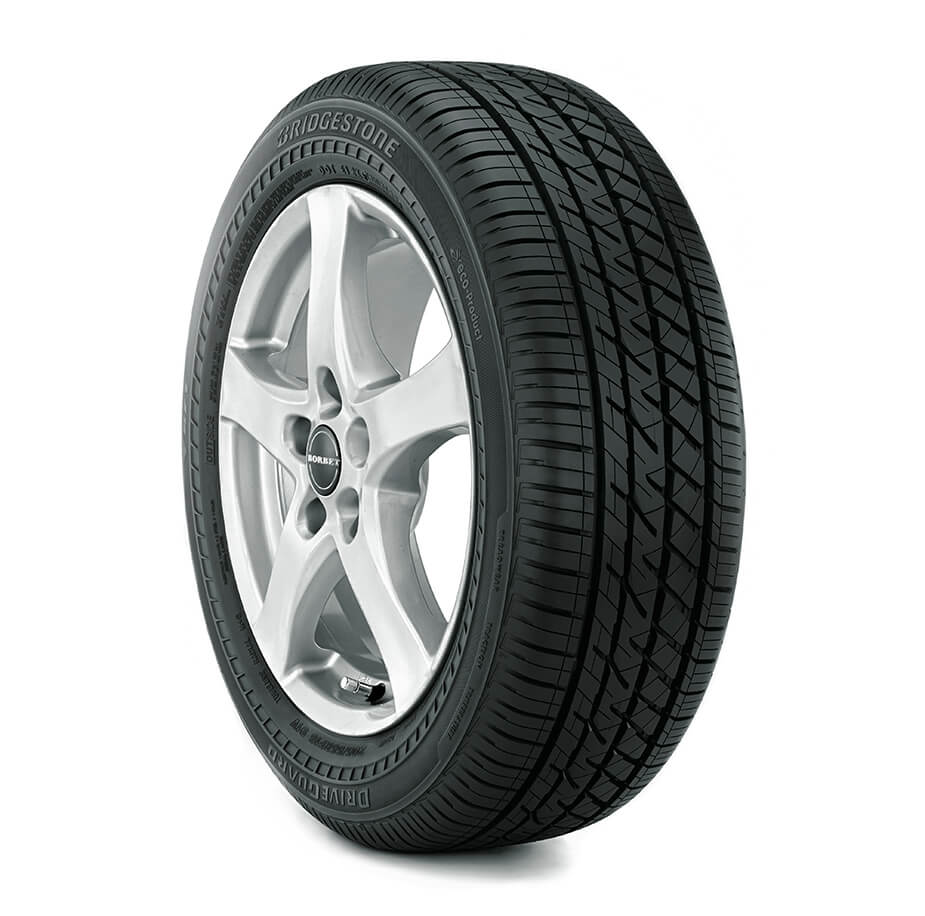 Contributing to a safer society
KEEPING ROADS SAFE IN SOUTH AFRICA Bridgestone South Africa is part of a project that aims to empower traffic officials to identify unroadworthy vehicles on our roads.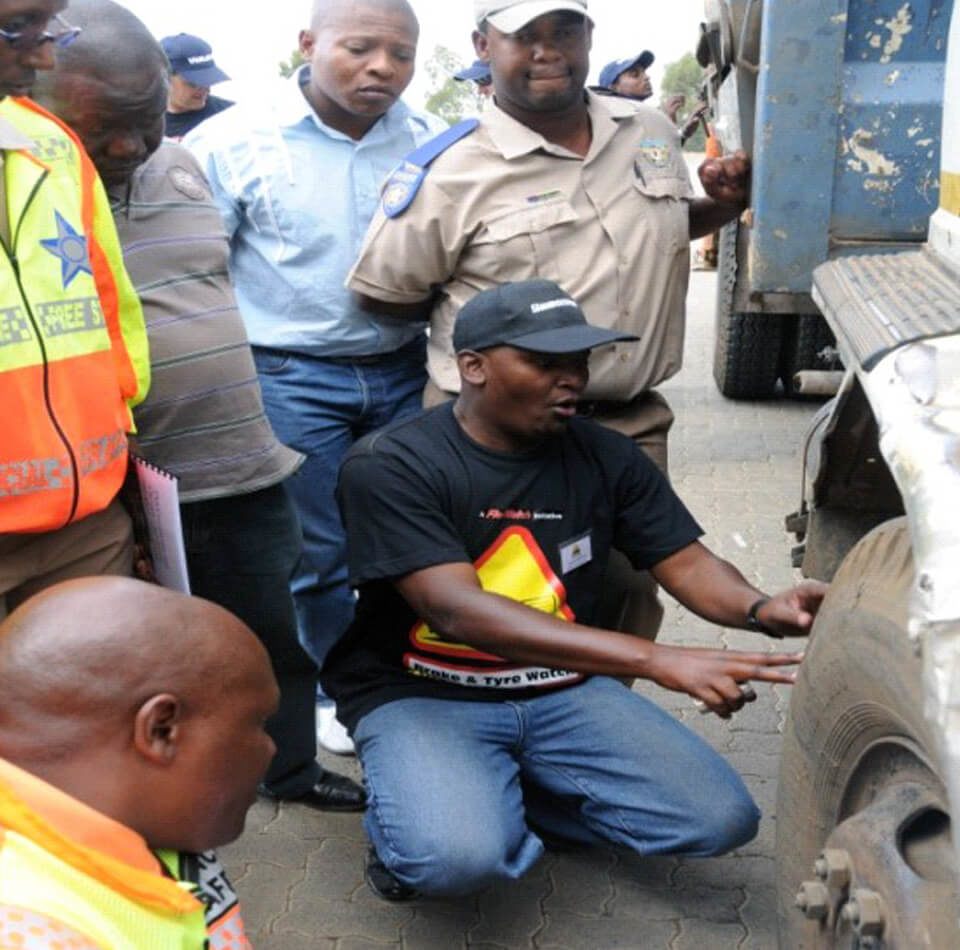 Accessible and inclusive education
EXPANDING OPPORTUNITIES THROUGH EDUCATION To develop job skills and help expand opportunities, P.T. Bridgestone Tire Indonesia (BSIN) operates a free industrial training and education school.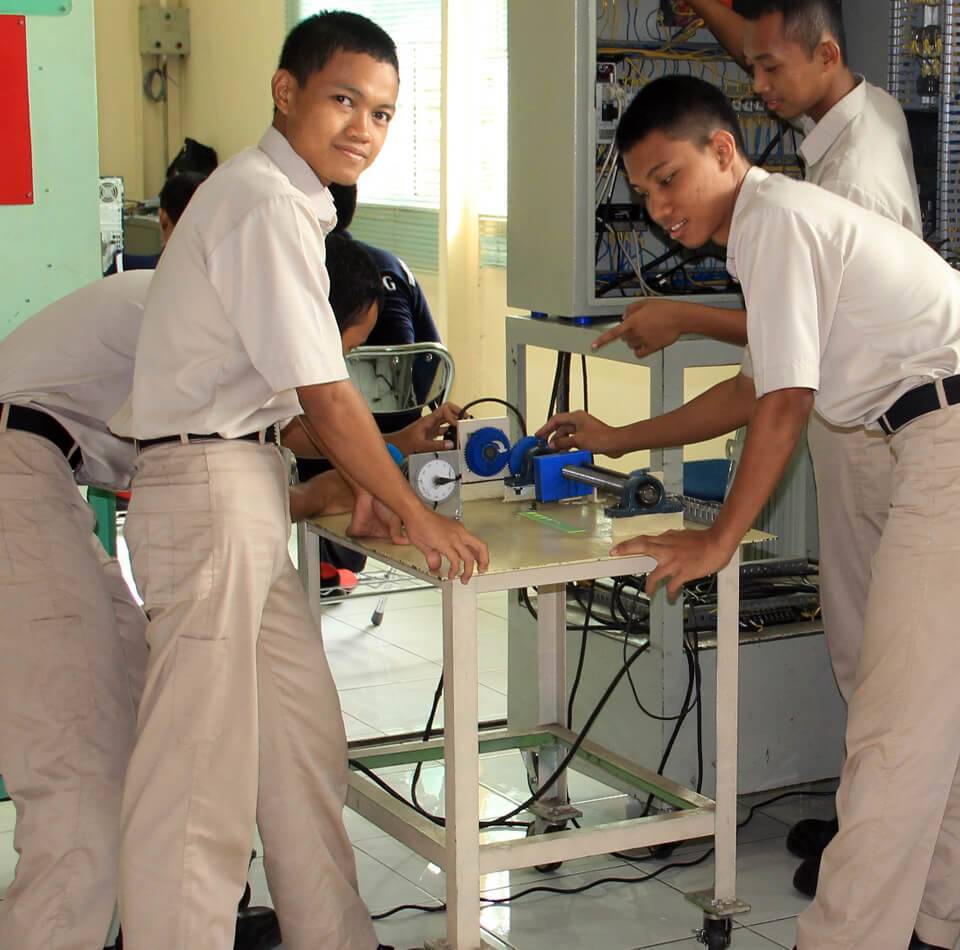 In harmony with nature
PROTECTING BIODIVERSITY THROUGH EARLY DIAGNOSIS Latex extracted from the para rubber tree is a major source of natural rubber, which is the primary material in tires, but the damage caused by the white root rot disease is becoming severe.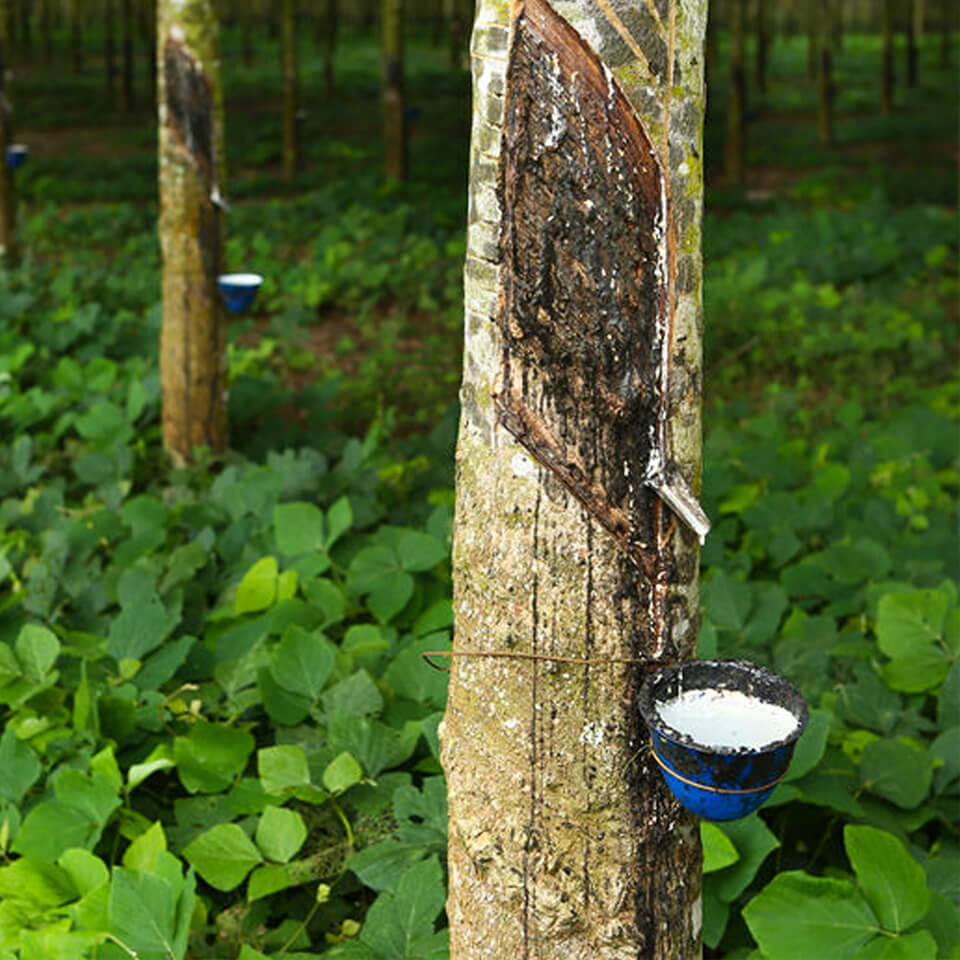 Reduce CO2 emissions
IMPROVING FUEL EFFICIENCY WITH NEW TIRE TECHNOLOGY Regarding a tire's lifecycle, Bridgestone estimates that about 90% of CO2 emissions related to a tire are generated by its use on a vehicle. To help drivers reduce CO2 emissions, we enhance development of tires with improved rolling efficiency to reduce fuel use.