For Premium SUV
Bridgestone Alenza SUV tyres is designed for power and pleasure.

NEED HELP FINDING THE PERFECT TYRES FOR YOUR VEHICLE?
You may contact us from Monday to Friday: 8:30 a.m. - 5:30 p.m, we'll be glad to answer your questions.
Dynamic SUV Driving Experience
Excellent wet handling

Enhanced braking performance

Engineered to last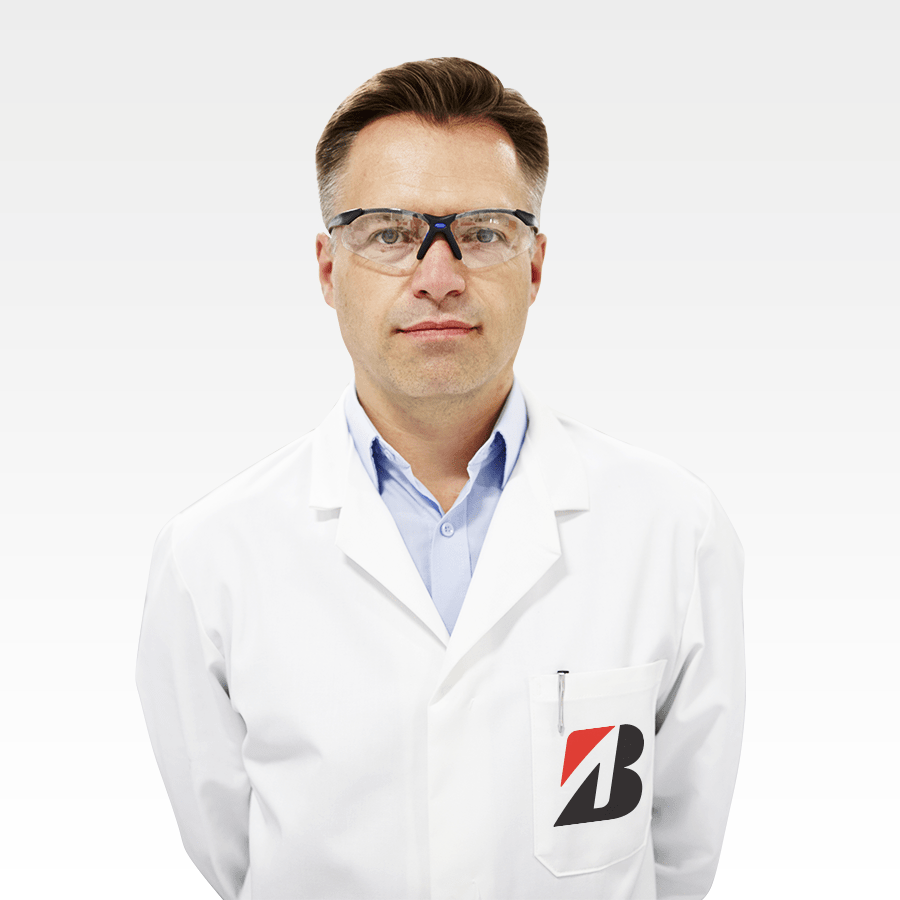 Bridgestone Alenza 001
Complement your SUV with the all-new ALENZA 001 to bring out the best in your dynamic driving experience. It is exclusively engineered for SUVs to maximise the performance potential on both wet and dry roads during city driving with confidence and comfort. No matter the journey, ALENZA 001 is designed for power and pleasure.