Durable & Longer Wear Life
When it comes to light trucks, commercial vans and utility trucks, Bridgestone has you covered.

NEED HELP FINDING THE PERFECT TYRES FOR YOUR VEHICLE?
You may contact us from Monday to Friday: 8:30 a.m. - 5:30 p.m, we'll be glad to answer your questions.

Thankfully, Bridgestone Means Business!
Whether you use your vehicle on or off road, on the highway or commercially, we have a tyre to suit your needs

Some people will want increased tyre lifespan while others will want superior traction and manoeuvrability

Whatever your needs, from light commercial vehicles to vans and utility trucks, our L/T range has a tyre for you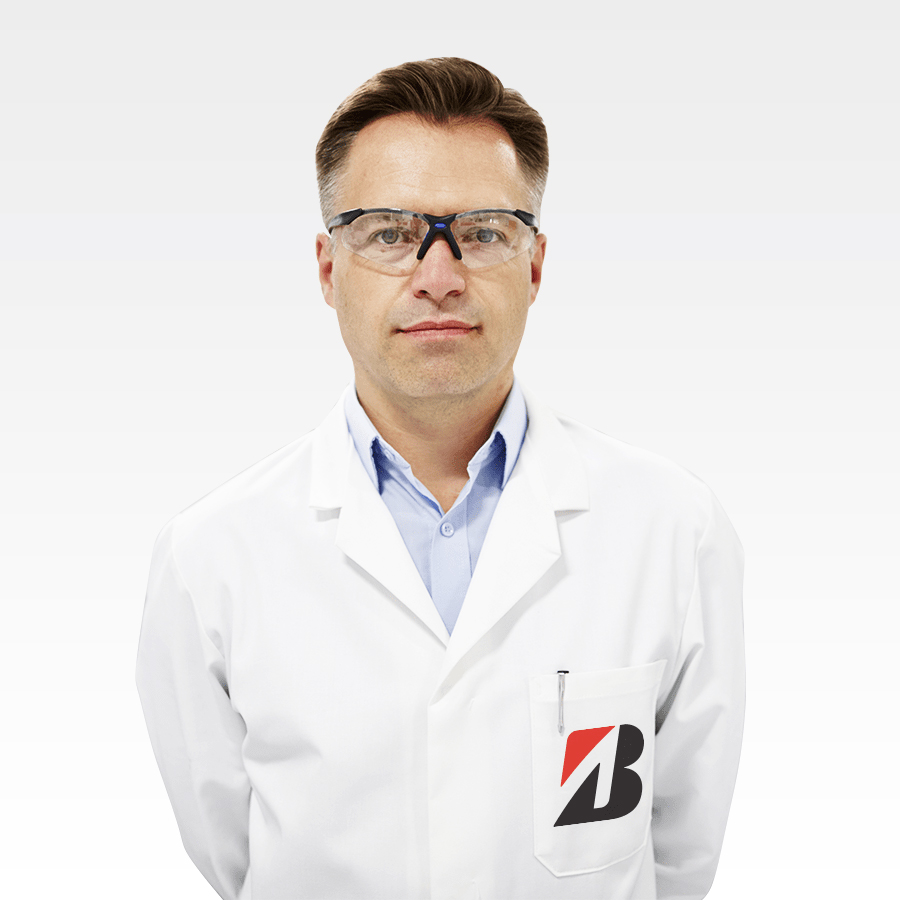 Bridgestone R623
The Bridgestone R623 is a premium tyre for light commercials and vans, giving dependable performance, comfort and safety. The compound gives enhanced control in the wet, while the bead and cap construction deliver superior handling, durability and ride comfort.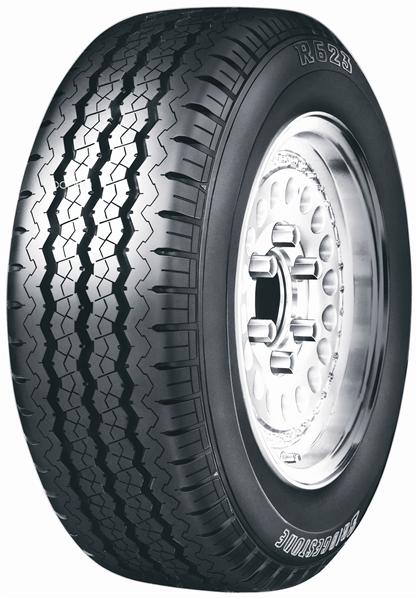 Bridgestone R294
Highway tyre designed for all-position and steer axle to use on regional and highway routes. It is good resistance to irregular wear.