Long-Distance durability
We understand that companies with own fleets of vehicles need reliable, quality tyres which they can depend on to get the job done.

NEED HELP FINDING THE PERFECT TYRES FOR YOUR VEHICLE?
You may contact us from Monday to Friday: 8:30 a.m. - 5:30 p.m, we'll be glad to answer your questions.

The Longer Road Travelled has Never Felt Safer
Whether carrying cargo or passengers, trucks and buses are the lifeblood of the world's economy. Bridgestone is continually developing new innovations in truck and bus tyre technology.

With a full line-up of tyres tailored to nearly every commercial-use application, Bridgestone provides the highest possible level of safety, dependability and cost-effectiveness for highway, city, and regional operation.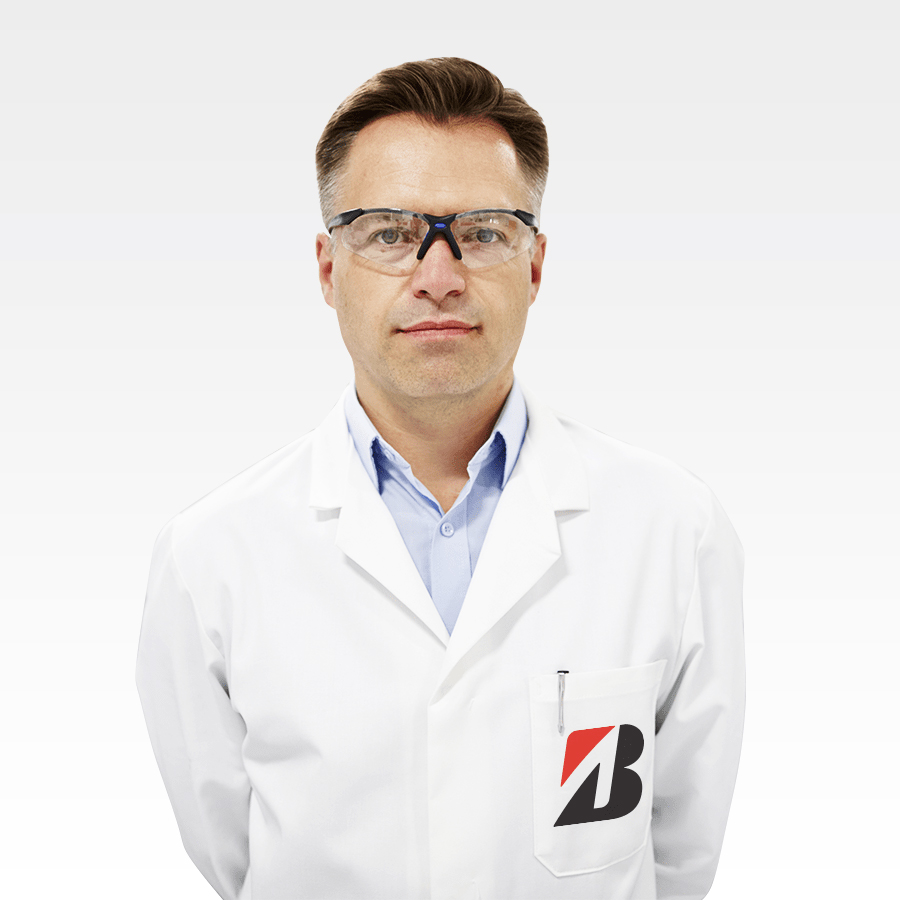 Long Haul
These range of tyres are specially designed for travelling long distance at high speed on highways with great durability and performance.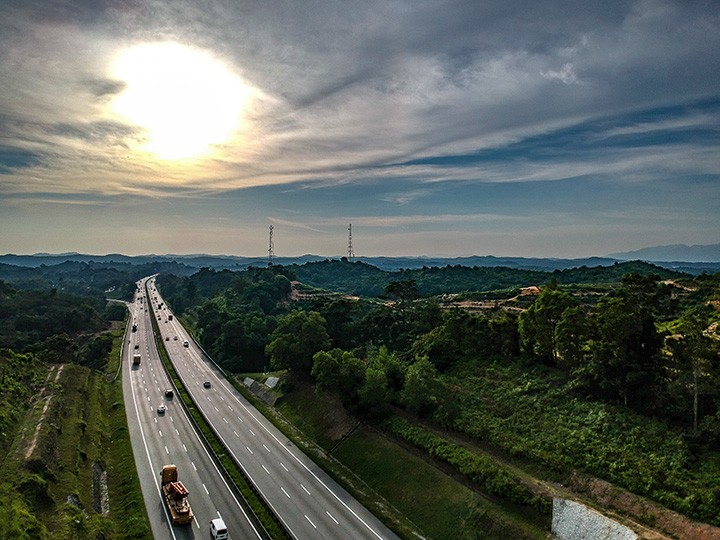 Regional
These range of tyres feature specially designed state of the art innovations that allows for longer mileage in the rough and fast paced world of regional transport.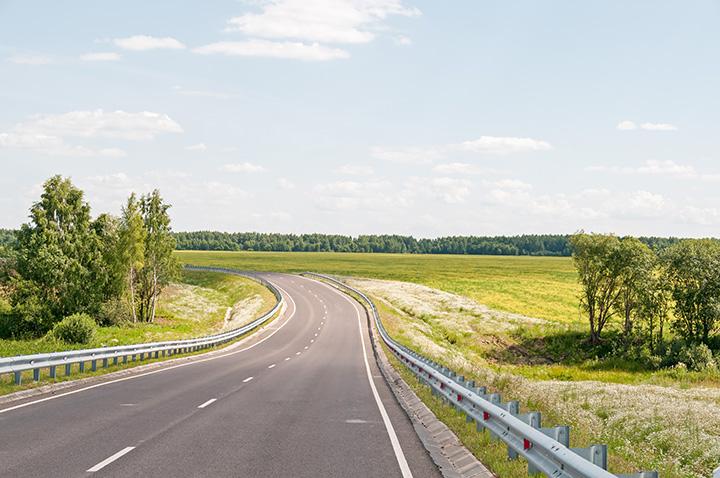 On/Off Road
These range of tyres have been developed to withstand the harsh conditions of this application and feature excellent durability and a high resistance to cutting and chipping.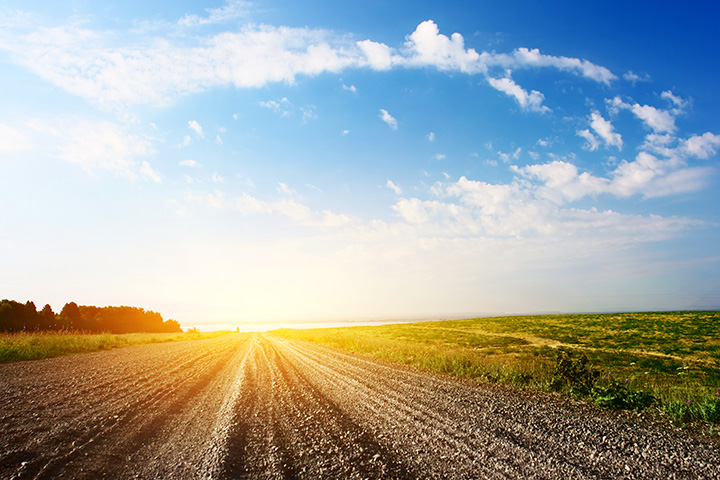 Off Road
These range of tyres are made to withstand the punishing conditions of a major building site. These tyres offer formidable resistance to chipping, cutting and bruising.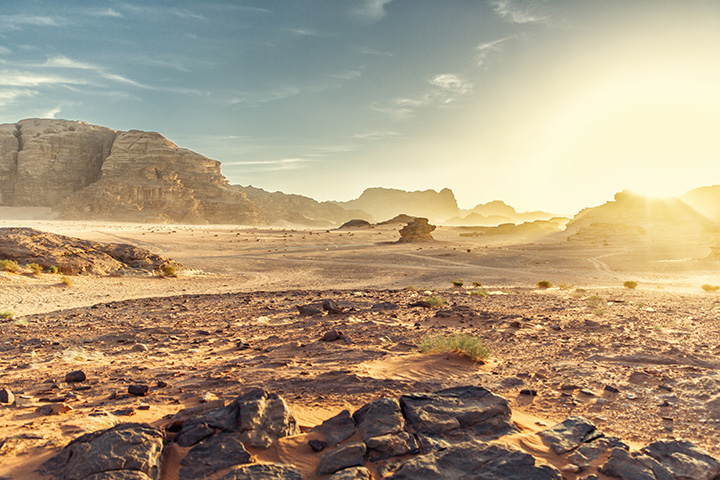 Urban
These range of tyres are built to withstand the particularly harsh working life of city operation, enduring endless stop and go's, shock against pavement, potholes etc. They also offer superior wet road and noise performance.