Ride In Comfort
Bridgestone Turanza tyres absorb road noise and provide a smooth, quiet and reliable ride in both wet and dry conditions.
NEED HELP FINDING THE PERFECT TYRES FOR YOUR VEHICLE?
You may contact us from Monday to Friday: 8:30 a.m. - 5:30 p.m, we'll be glad to answer your questions.
Take a Sunday Drive Into Monday
Bridgestone Turanza touring tyres are ideal for drivers who want a smooth driving experience. Discover how peaceful your drive can be when your tires absorb road noise in both wet and dry conditions.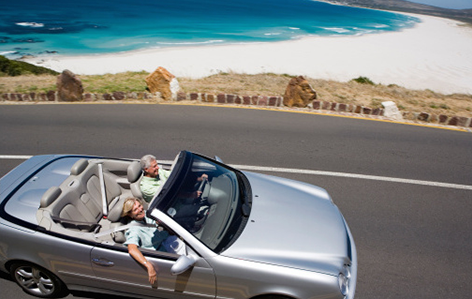 Luxury Performance with a Quiet Ride
Quiet, comfortable ride

Confident wet and dry performance

Long wear life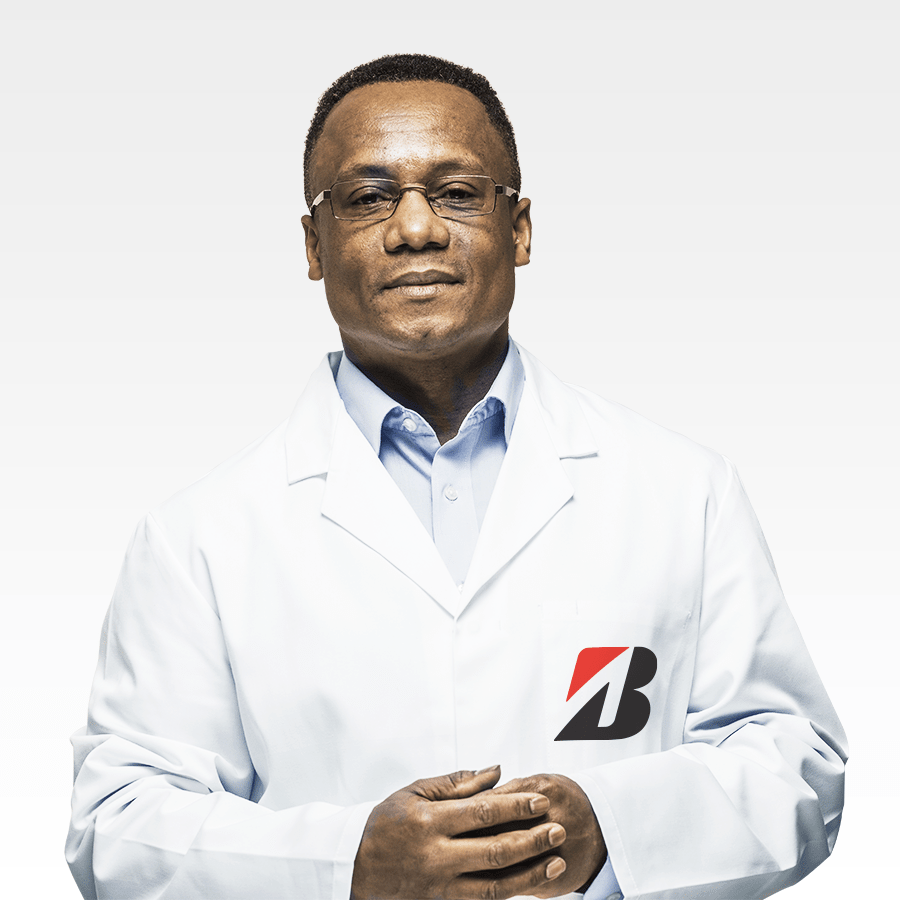 Bridgestone Turanza T005A
Experience a quieter, safer and smoother journey. The new Turanza T005A is engineered with Bridgestone's advanced technology to take care of your needs on the road. When you journey with the world's most trusted tyre brand, you know you'll always arrive at your best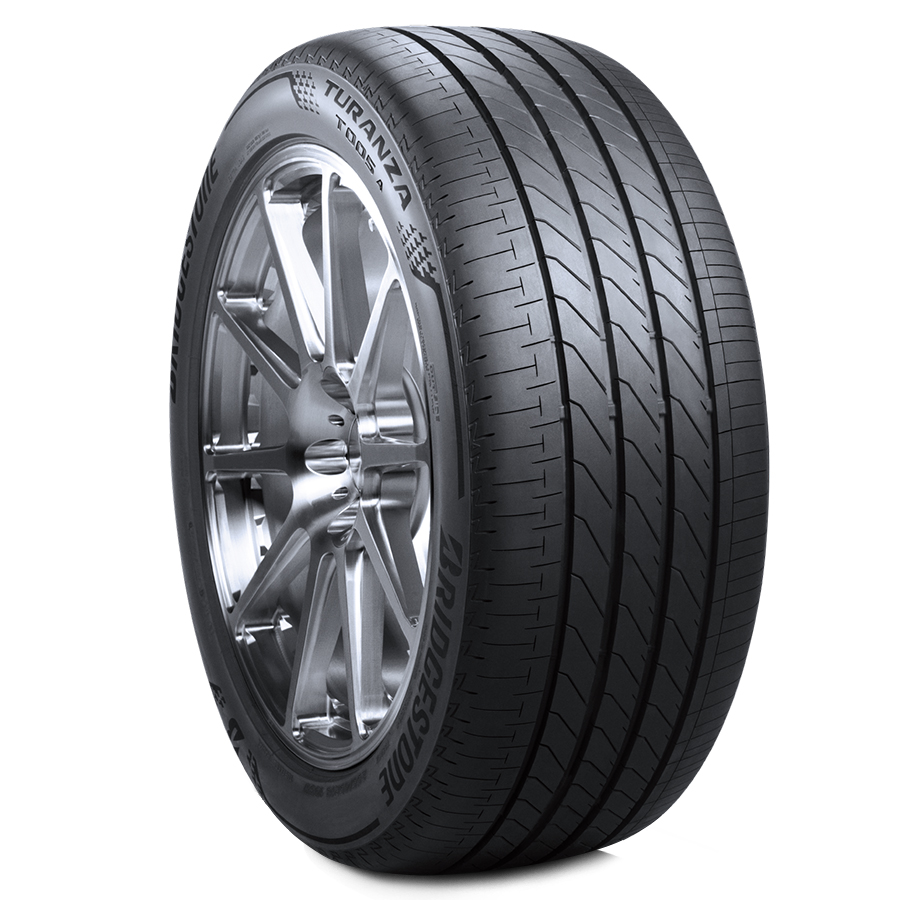 One for One FREE

Tyre Replacement

Enjoy added peace of mind each time you drive with our extra coverage. T&C apply.