15 October 2019, Malaysia – Bridgestone Tyre Sales (Malaysia) Sdn. Bhd. ("Bridgestone Malaysia") is proud to announce the appointment of Mr. Michael Chung Wing Kay as Managing Director. In his role, Michael will lead the sales and operations divisions at Bridgestone Malaysia, with the aim of strengthening its overall business and establishing its position as the preferred tyre brand amongst Malaysians.
Michael brings with him almost 30 years of general management, manufacturing operations, and sales and marketing experience. Prior to this appointment, Michael has served on the senior leadership team of several multinational companies, playing a pivotal role in their growth and successful expansion across the region. In addition, Michael has a strong track record in business development – notably the transformation of dealer networks, and the restructuring of organizations to boost operational efficiency and drive sustainable growth.
Bridgestone Malaysia has established more than 192 Bridgestone Pro Shop retail outlets and 3 Bridgestone Select stores (B-Select) nationwide to provide Malaysians easy access to its wide range of products and services – an initiative that will continue to be championed by Michael during his tenure as its new Managing Director.
"I am truly honoured to begin this amazing new journey alongside my team of incredible colleagues. I believe that together, we will be able to continue accelerating the overall growth of our business, and ultimately establish ourselves as the market leader for all tyre segments in the country," said Michael.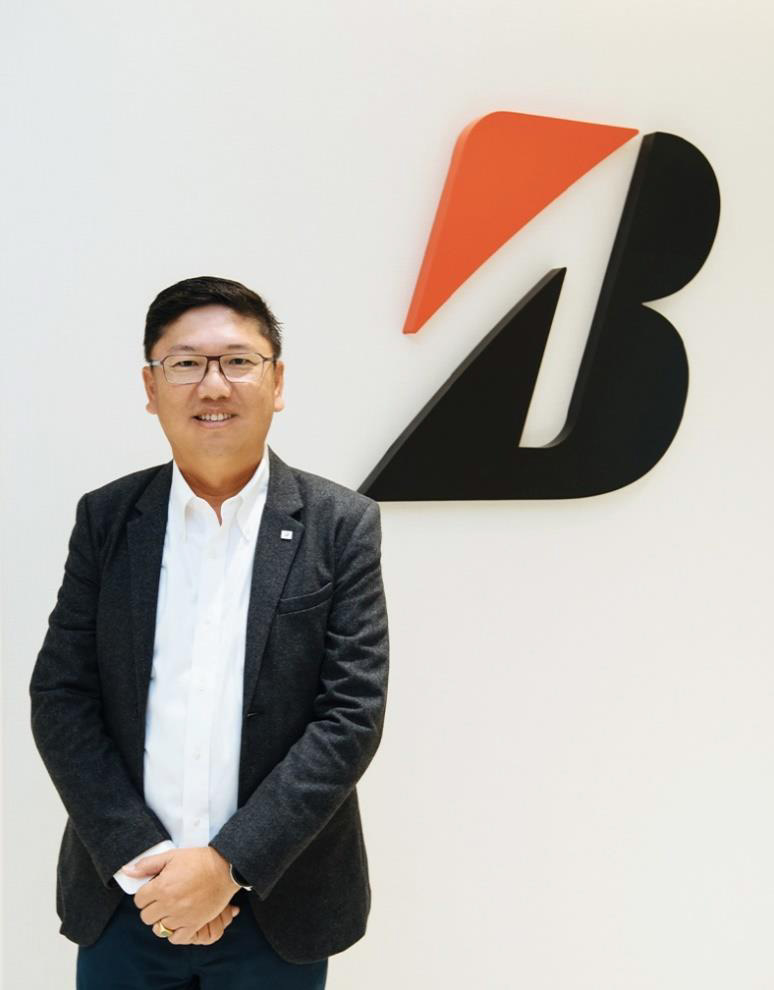 Michael Chung, Managing Director of Bridgestone Tyre Sales (Malaysia) Sdn. Bhd.
About Bridgestone:
Bridgestone Corporation, headquartered in Tokyo, is the world's largest tyre and rubber company. In addition to tyres for use in a wide variety of applications, it also manufactures a broad range of diversified products, which include industrial rubber and chemical products, and sporting goods. Its products are sold in over 150 nations and territories around the world.
Bridgestone Tyre Sales (Malaysia) Sdn. Bhd. is an affiliate of Bridgestone Corporation. The company was set up in April 2000 with the aim of providing quality customer service and products for the benefit of Malaysian consumers. The company offers a wide range of tyres, tubes, and flaps for passenger cars, 4x4s, light trucks, trucks and buses, as well as industrial and agricultural vehicles and machinery.