Congratulations Abigail's Plan!
Winner of the 2015 Fuel the Cause contest and $25,000 in funding.

Share
Message sent successfully.

$25,000 GRAND PRIZE WINNER: ABIGAIL'S PLAN
LAWRENCEBURG, TN - Congratulations to Abigail's Plan for winning the Grand Prize in the second annual Bridgestone Fuel the Cause contest. This group of dedicated community members is now one giant step closer to building a venue that allows children with disabilities to play baseball.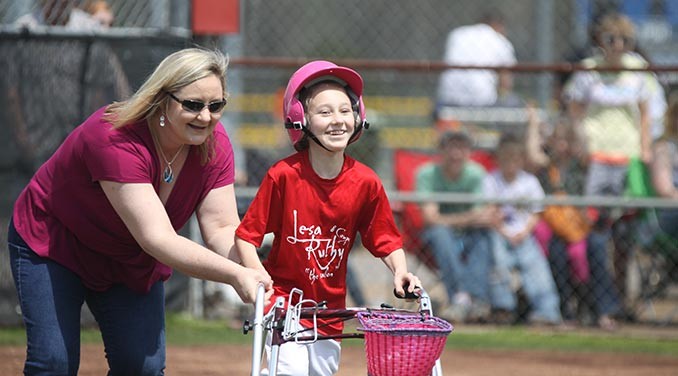 $15,000 FIRST PRIZE WINNER: RESCUE TEAM NEEDS BUILDING
ESCANABA, MI - As first prize winners, these search and rescue volunteers can now begin building a space to better assist their lifesaving endeavors.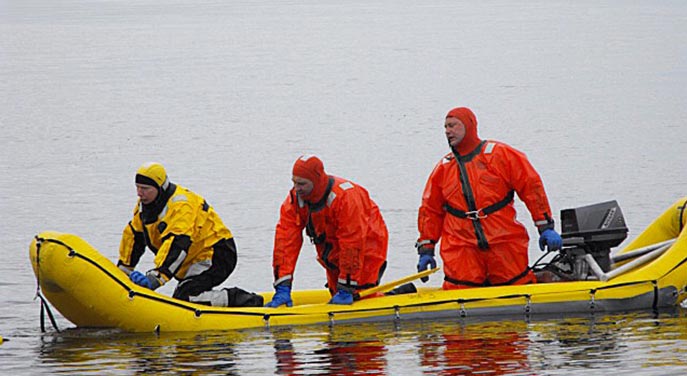 $10,000 SECOND PRIZE WINNER: THAYER ACRES AGRICULTURAL CENTER
THAYER, KS - Winning second prize has enabled this town to establish a stable farming future with the construction of a community agricultural learning space.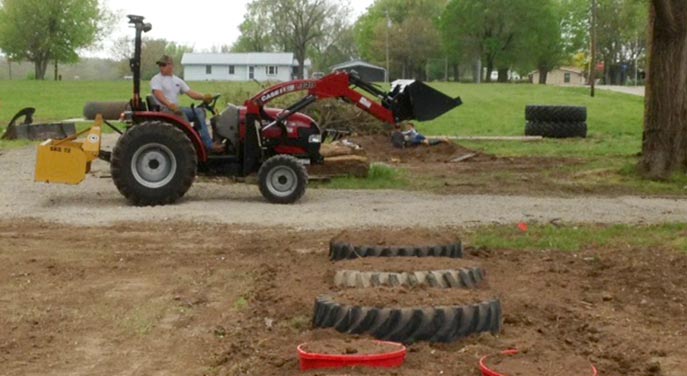 FIRST PLACE RUNNERS-UP: $5,000 EACH
THE GIFT OF MUSIC: SHARED FOR A LIFETIME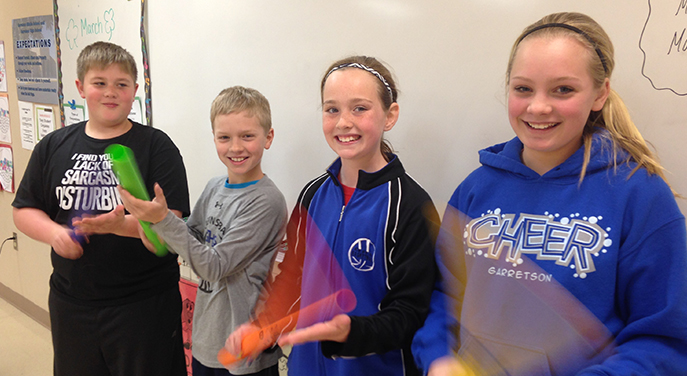 Olympia Pacesetters Community Garden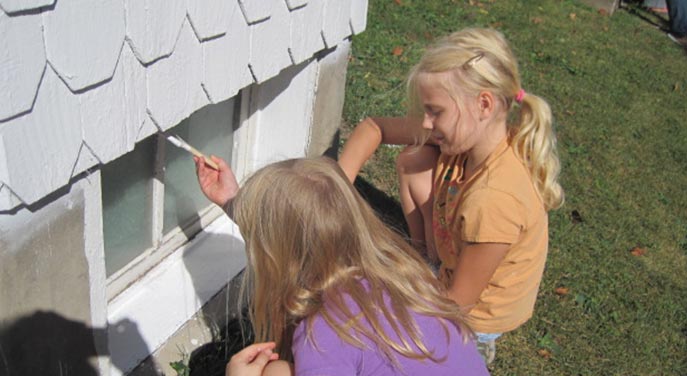 SECOND PLACE RUNNERS-UP: $3,000 EACH
Schuyler County Council on Aging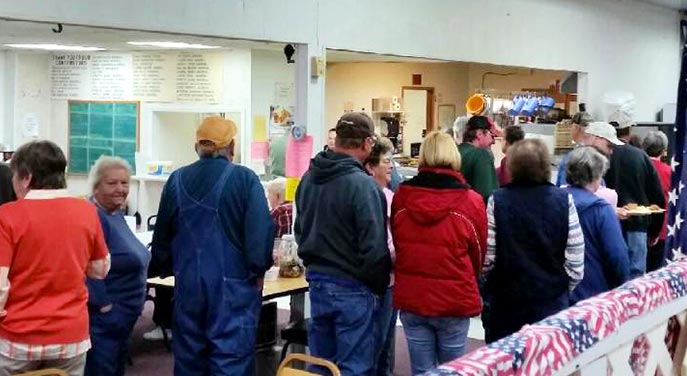 Livingston Outdoor Adventures Inc.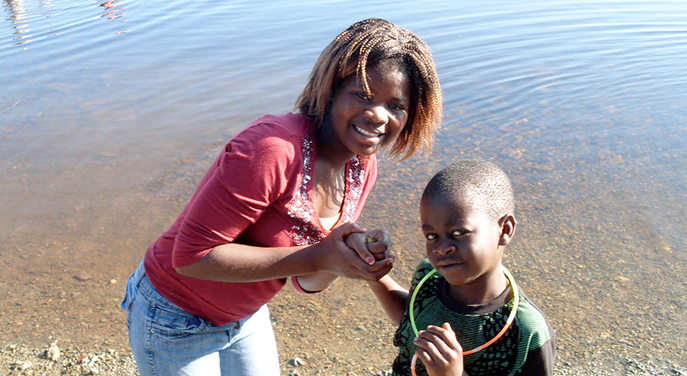 THIRD PLACE RUNNERS-UP: $2,500 EACH
Eastland Backpack Program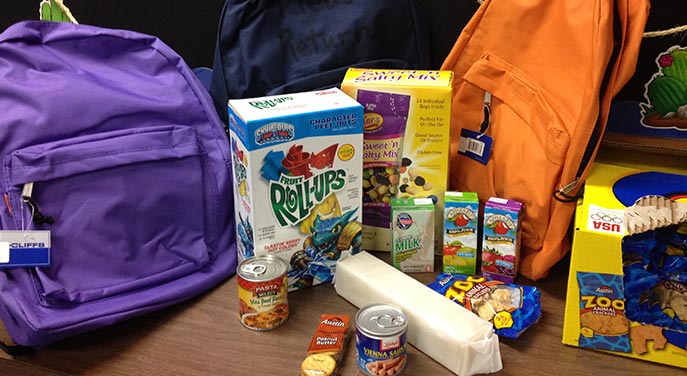 Custom Canine Service Dog Academy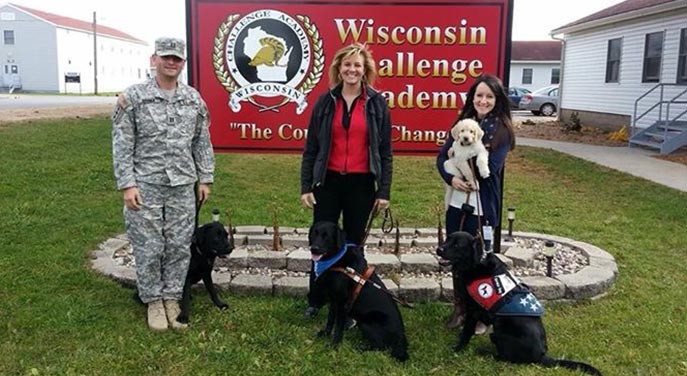 Casa Boricua Revitalization Project