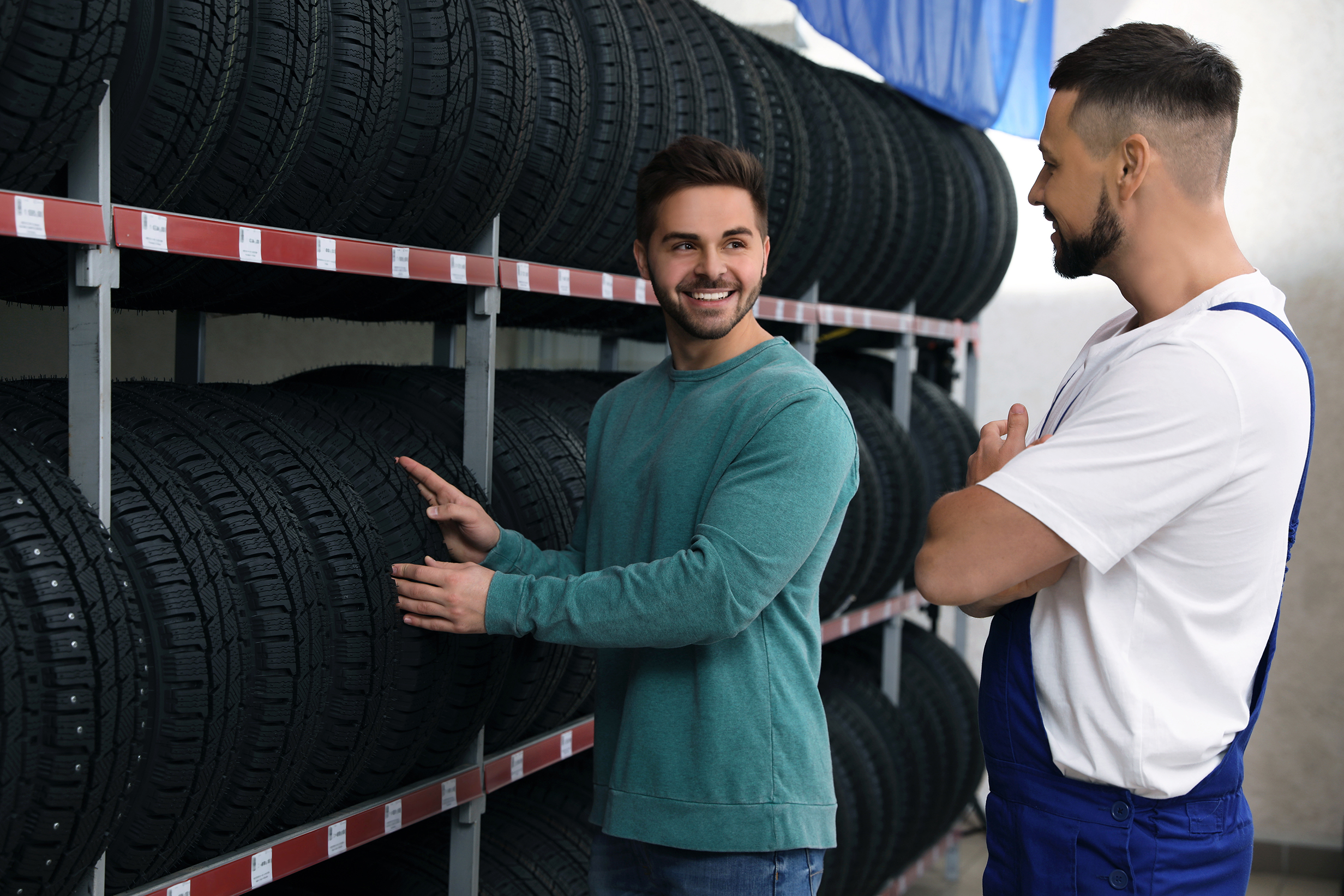 It may seem simple on the surface, but tyre creation and selection is a science and an art in today's automotive universe. Unlike the simple rubber tyres of yesteryear, the tyres of today are an intricately woven mixture of steel belts, highly developed fabrics and advanced rubber compounds.
As a driver, you might probably know what the tyre tread is – the part of the tyre that makes contact with the road surface. But, what you might not know is that the specific tyre tread pattern your tyre utilises can impact how your tyres perform, such as how they handle and how much traction they provide in different driving conditions.
Today, we'll take a closer look at both the elements of tyre tread patterns as well as the three types you might run across in your search for new tyres: symmetric tread patterns, asymmetric tread patterns, and directional tread patterns.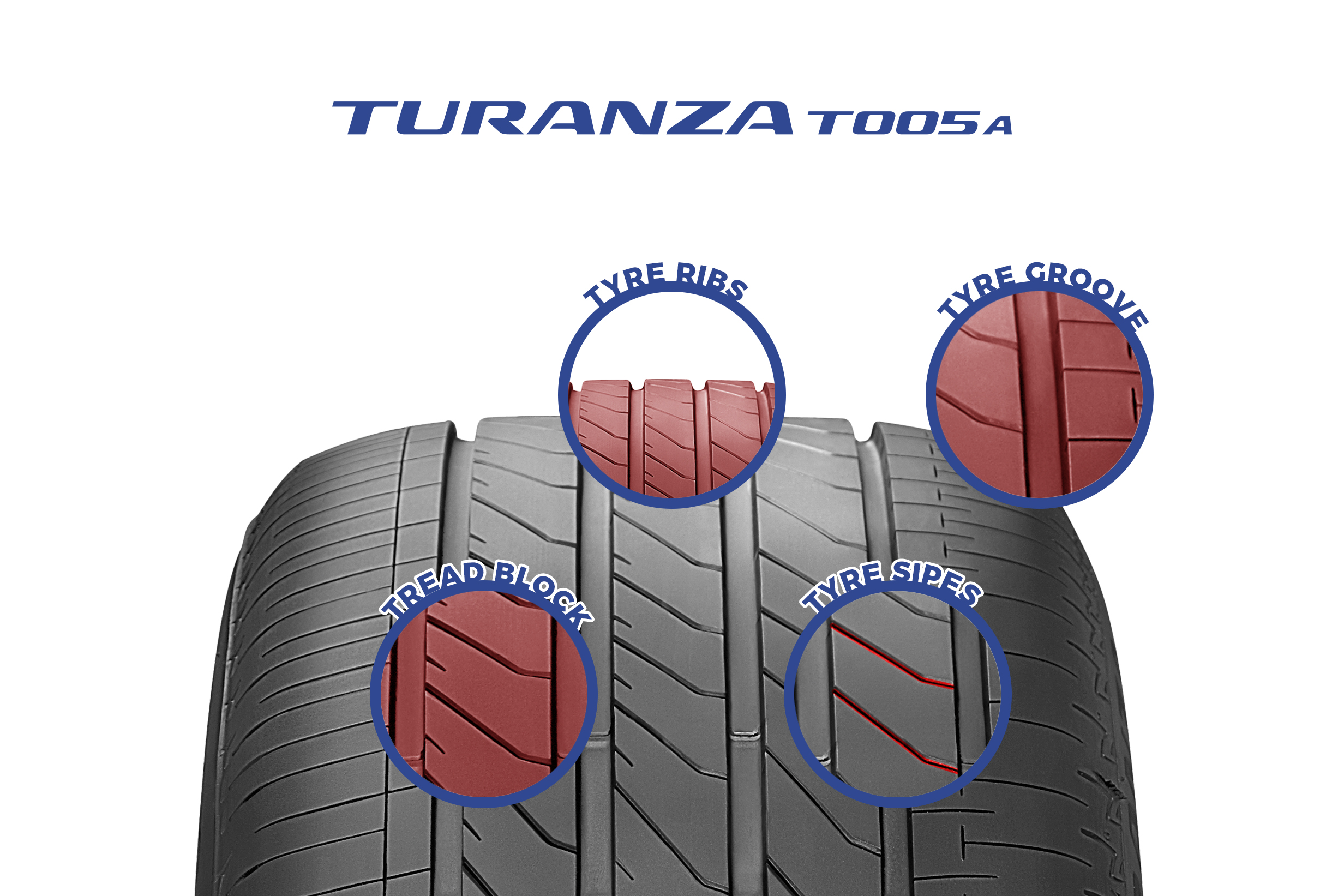 Elements of Tyre Tread Patterns
Before we begin, here's a quick introduction to the basic elements that a modern tyre's tread pattern comprises of:
· Tread Blocks: The raised rubber segments that will make contact with the road surface.
· Ribs: Raised section of the tread pattern that are composed of tread blocks.
· Sipes: Small slits moulded into the tread blocks that increase the number of biting edges, which enhances traction.
· Cross Slots: Channels that are moulded into tread elements to aid in water evacuation.
· Grooves: Channels that run around the circumference of the tyre, between the tread ribs.