From physical brick-and-mortar tyre shops that you drive into and pick a tyre, to online tyre retailers that deliver and install your new tyres at your convenience, you'll be hard pressed to find a tyre shop that doesn't carry Bridgestone tyres.
At one glance, all the new tyres look the same. However, unless you're purchasing your new set of tyres from an authorised Bridgestone tyre dealer, you might be in for a surprise. Here's some reasons why it's a good idea to only purchase Bridgestone tyres from one of our authorised tyre dealers.
Tyres are stored properly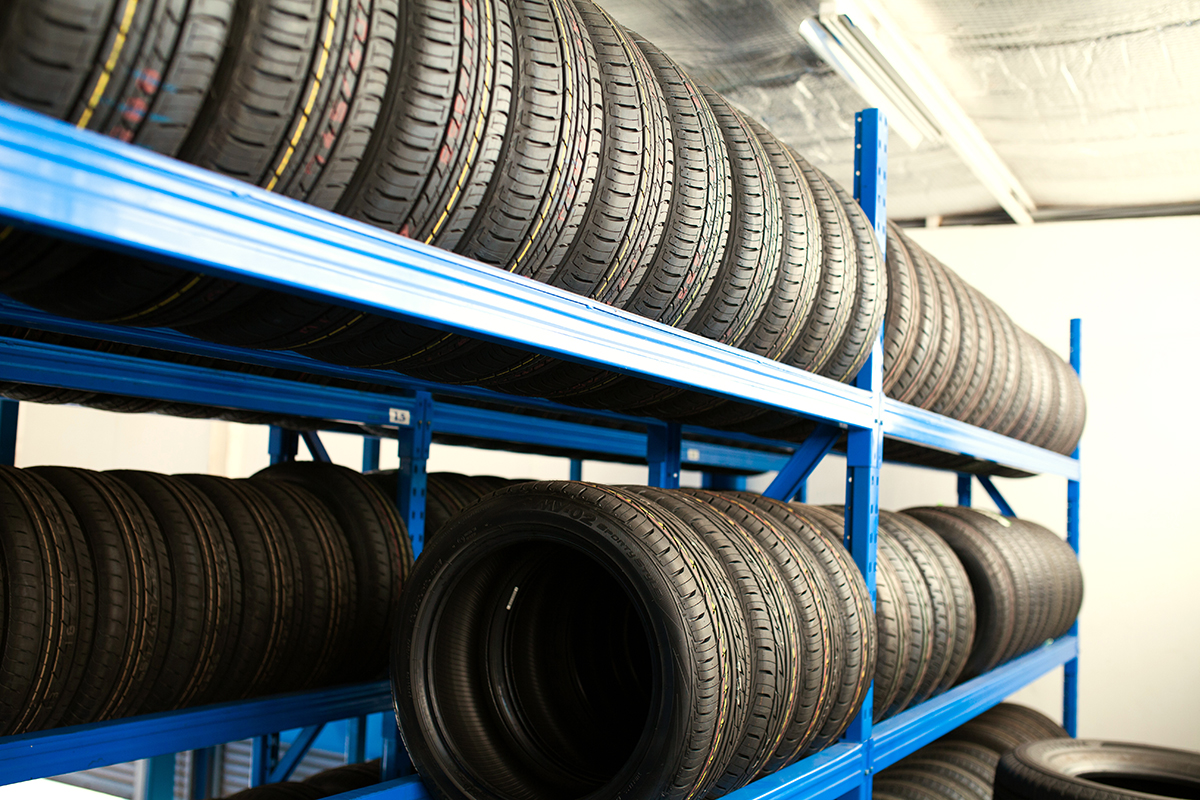 From the moment your tyres are produced at the factory, all the way to the point where they reach the authorised Bridgestone tyre dealer's shop, our proper logistics procedures ensure that tyres are always stored and stacked with care to avoid damage. This means that your tyres are stacked properly, stored in a dry location, and kept away from sunlight and heat.
Tyres are suitable for our weather and climate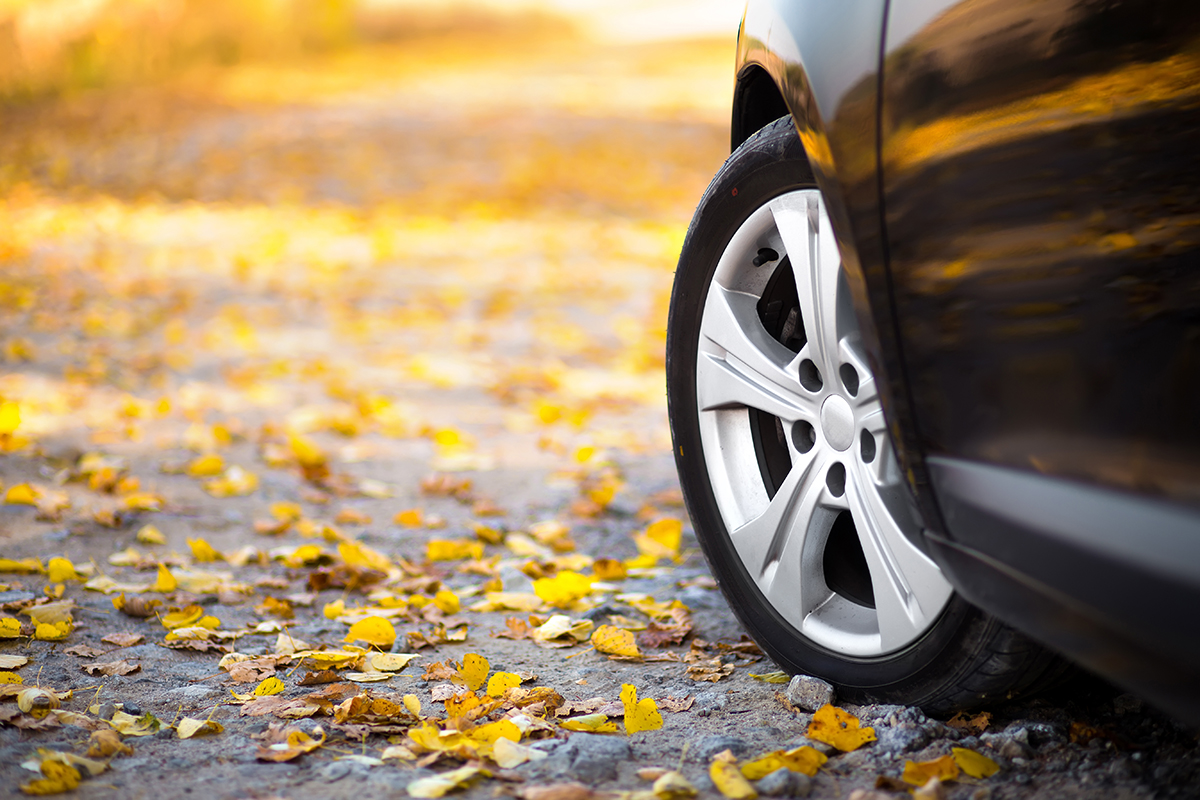 Contrary to popular belief, tyre compounds are not the same worldwide – in fact, tyre compounds are modified depending on an individual country's climate. This means that tyres meant for cold or dry climates, such as Europe, have different compounds to those designed for use in Malaysia, even if they're the same brand and model.
By purchasing your tyres from an authorised Bridgestone tyre dealer, you can be assured that your new set of tyres have been designed to be suitable for Malaysia's climate – guaranteeing reliability and longevity.
Tyres come with a five-year warranty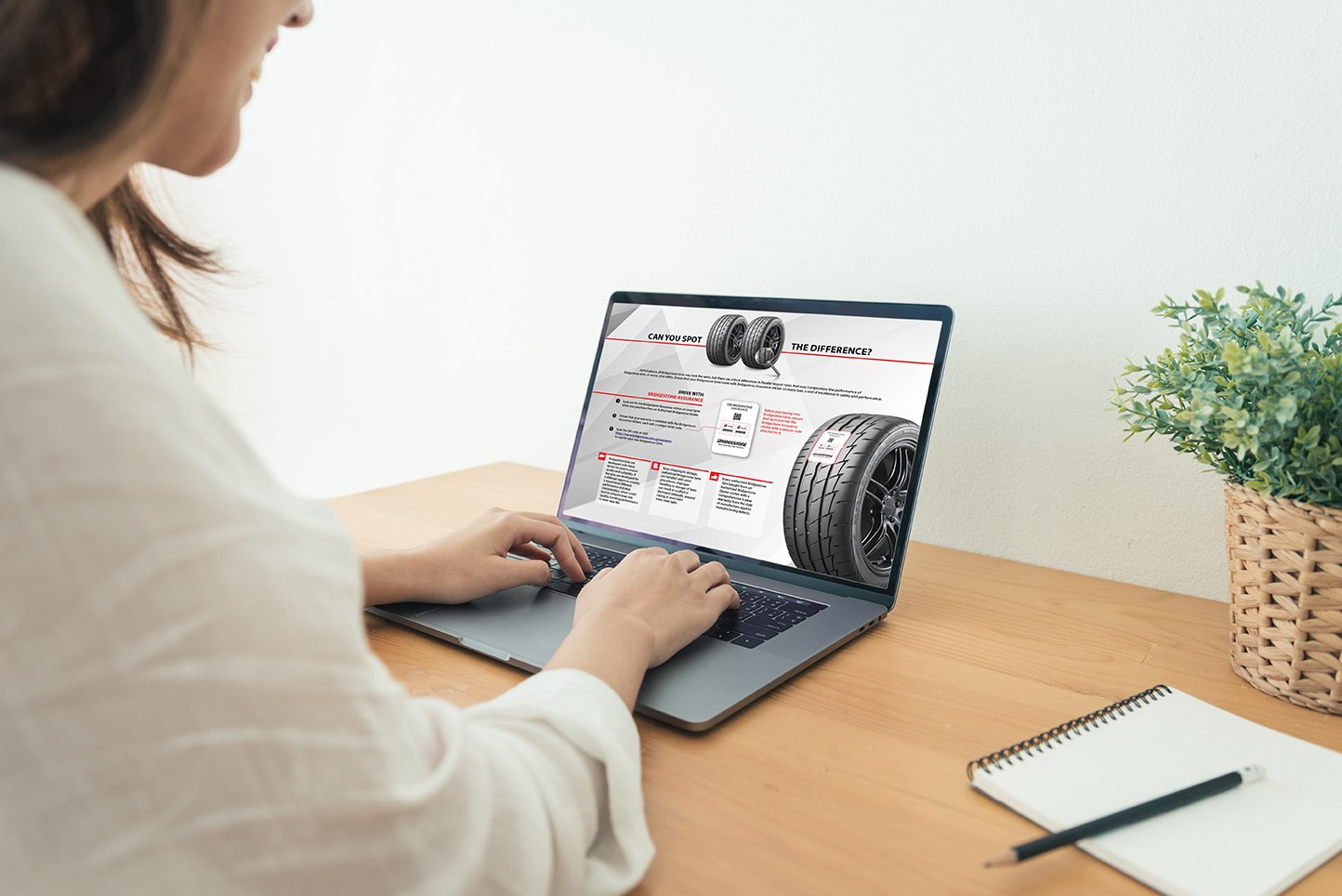 Tyres purchased from all authorised Bridgestone tyre dealers come with a comprehensive five-year warranty for maximum peace of mind – all Bridgestone passenger car, truck and bus, light truck and motorcycle tyres are protected by this tyre warranty should you encounter the unlikely situation of manufacturing defects surfacing.
Authorised dealers undergo regular training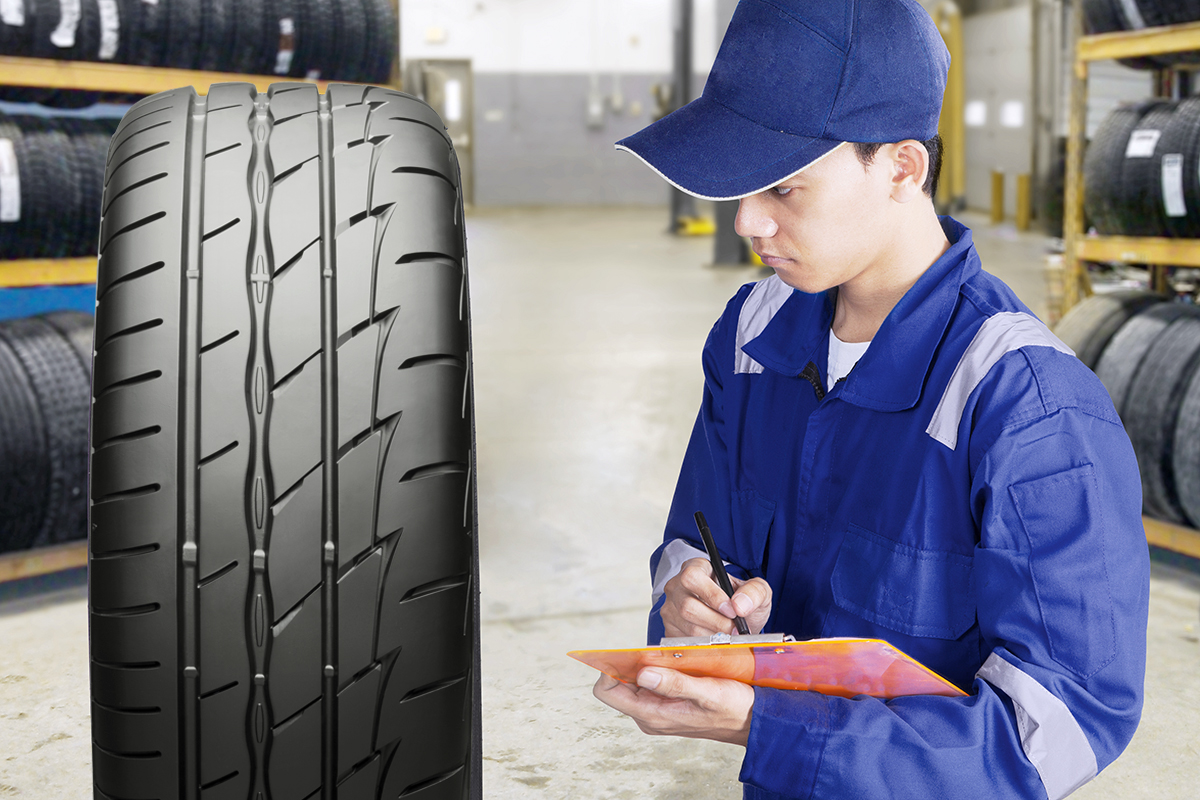 All Bridgestone authorised tyre dealers undergo regular training to keep their product information and tyre knowledge up to date, as well as procedures for your tyres' delivery, storage and installation. This way, they are well equipped to attend to all your tyre needs, ensuring that your tyre purchase experience is as smooth as possible.
With your tyres being the only point of contact between your car and the road, yours and your family's safety depends on them. Safety's more important than anything else, and certainly more important than saving that 'extra' ringgit – so why take the risk?
To locate a Bridgestone authorised tyre dealer near you, head on over to our authorised tyre dealer locator to find a store close to you!