The Prince of Drift; The winner of King of Nations ProSeries Round 6 (Asia Final) – Malaysia
Kuala Lumpur, July 2017 – King of Nations Pro Series, a drift competition that attracts the most competitive cars and best drivers from all over the world to contest their performance and skills. A competition where both human and machine is pushed and tested to beyond its breaking point. The King of Nations ProSeries Round 6 (Asia Final) has attracted participants from Hong Kong, Brazil, Australia, Japan, Thailand, Singapore, Indonesia and Malaysia.
Following a heart stopping and hard-fought victory against 44 participants from 8 countries, Malaysia's renowned Prince of Drift, Tengku Djan, is officially the winner of the King of Nations ProSeries Round 6 (Asia Final). This win, proves yet again that The Prince of Drift is still the undisputed drift maestro in Malaysia and around Asia.
"The great partnership with Bridgestone Malaysia is one of indispensable contributors to my winning formula", commented by Tengku Djan. As his sponsor, Bridgestone Malaysia supplied tyres for Tengku Djan in this competition. Equipped with racing inspired technology, Bridgestone Potenza RE71R is engineered and designed for maximum grip under braking and cornering conditions. During the competition, Potenza RE-71R responded well with each flick of the steering wheel under the expert control of The Prince of Drift. Bridgestone Potenza RE-71R delivered the reliability and performance for Tengku Djan to gain the upper hand needed to win.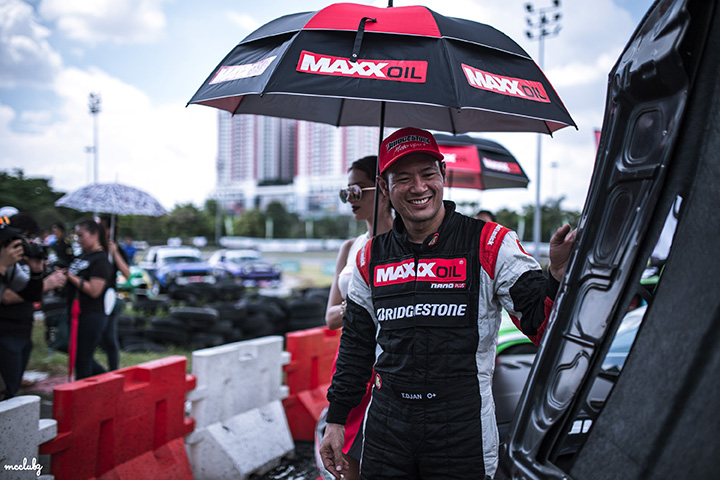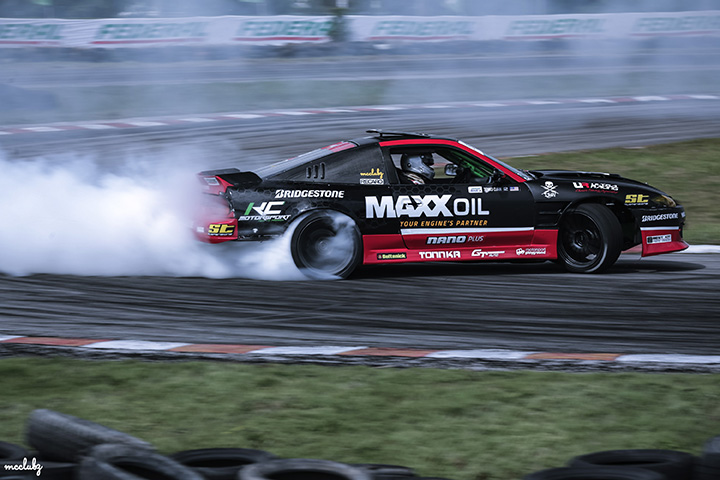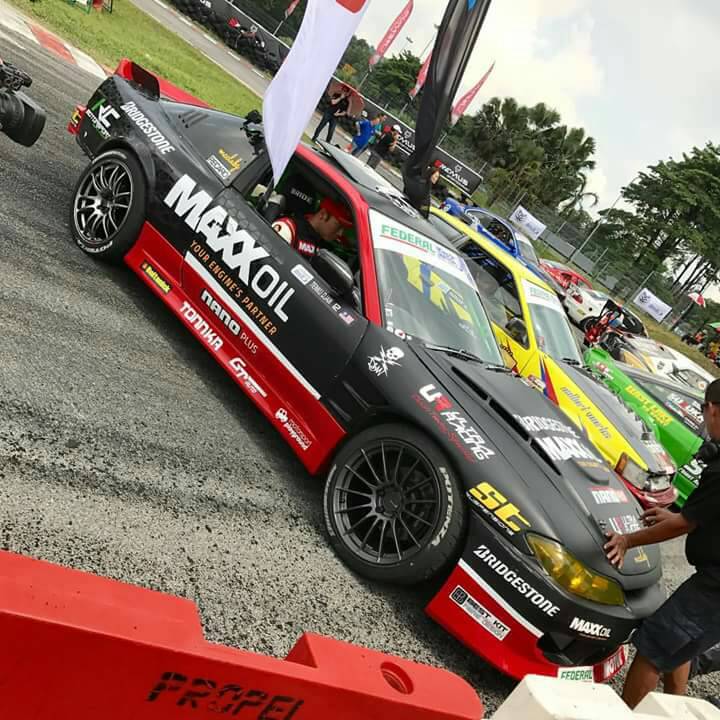 About Bridgestone
Bridgestone Corporation, headquartered in Tokyo, is the world's largest manufacturer of tyres and other rubber products. While tyre contributes significantly to Bridgestone Group's sales worldwide, Bridgestone also manufactures industrial rubber and chemical products, sporting goods, and other diversified products.
Bridgestone Tyre Sales (Malaysia) Sdn. Bhd. is an affiliate of Bridgestone Corporation. The company was set up in April 2000 with the aim of providing exceptional customer service and to introduce quality products for the benefit of Malaysian consumers. The company offers a wide range of tyres, tubes and flaps for passenger cars, 4x4s, light trucks, trucks & buses as well as industrial & agricultural vehicles and machinery.